POSSIBLE NOVA IN M31
Mi Zhang and Xing Gao, report the discovery of a possible nova (mag approximately 18.0) on severl 300-s survey images (limiting mag about 20.5) taken by Xing Gao in Xingming Observatory Sky Survey(C42) around Dec. 22.50407 UT using a unfiltered CCD ( + 0.6-m f/8 Ritchey-Chretien telescope ). The transient approximately located at R.A.=00h43m24.62s +41d20'22".2 (equinox 2000.0). Which is about 454.4″ east and 253.7″ north of the center of the NGC224(M31).
NET UCAC-4
XM06MZ C2018 12 22.50407 00 43 24.62 +41 20 22.2 18.0 V C42
All images can be seen from: http://www.xjltp.com/XOSS/XM06MZ/XM06MZ.htm
C42,Xingming Observatory – NEXT, Mt. Nanshan. Observers M.Zhang,X.Gao,Measurers M.Zhang, 0.6-m f/8 Ritchey-Chretien telescope and CCD.
————————–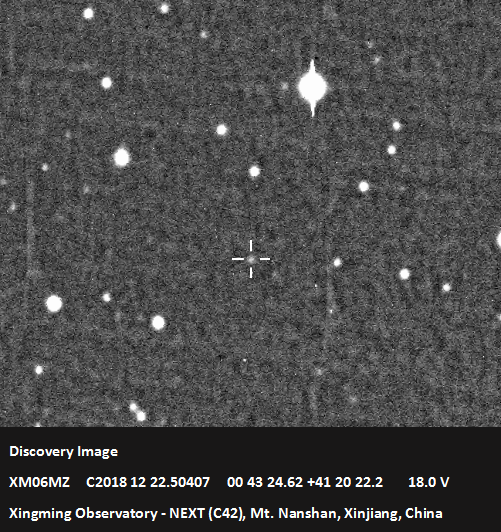 Discovery image taken by C42 on Dec. 22.50407 UT,2018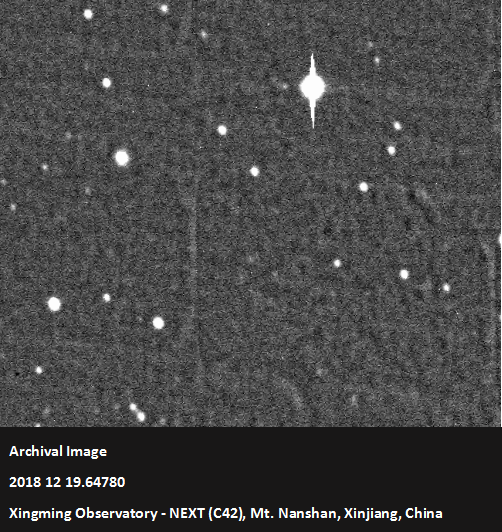 Archival images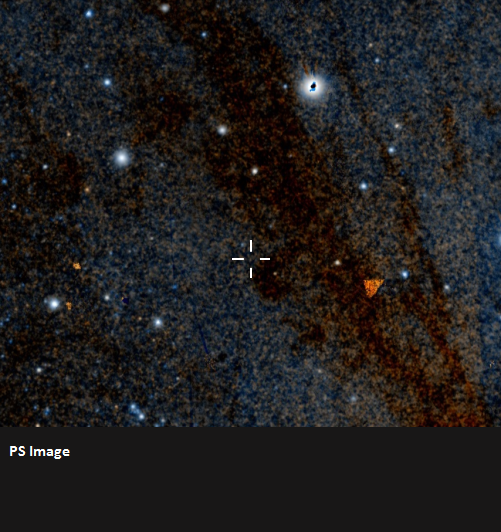 PS images